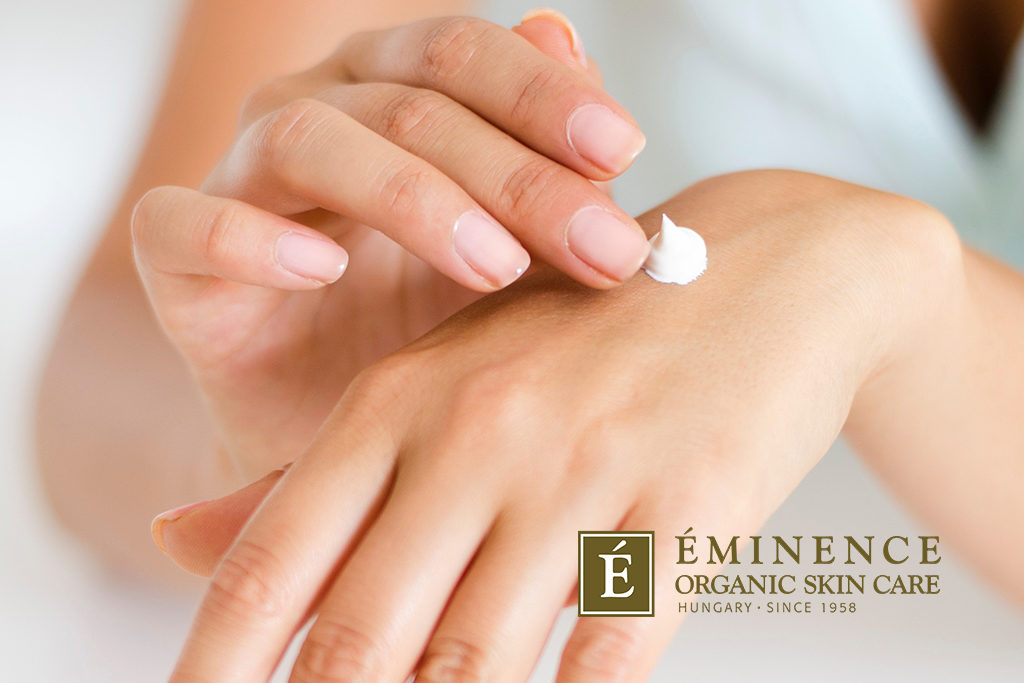 Eminence Skin Care: The Pros Of Going Organic
You may eat organic, drink organic, and clean with organic products – have you tried organic skincare? Scizzorhands is proud to be offering products from Eminence Organic Skin Care, an exclusive brand that uses clean ingredients and processes for everything they make. It's a great time to make your beauty routine an organic one, and here's why!
What Is Eminence Organic Skin Care?
Eminence Organic Skin Care is a Canadian-Hungarian company providing natural skin care products, and we're proud to supply their products. Their line includes cleansers, moisturizers, face masks, exfoliants, toners, and serums – just to name a few! They partner only with certified professionals, meaning you can't get their line of products anywhere but in spas and salons.
It's all because a lot of hard work goes into everything they make. Their products use only hand-picked ingredients, and proprietary herbal craftsmanship and techniques make these lovely products that are both good for the earth and for your skin. They are also handmade, without the use of heating or hydrogenating processes that can destroy the potency and effectiveness of the natural ingredients.
So we love Eminence products because their products are effective and handmade. But what makes the organic side superior, too?
Why Choose Organic Skin Care?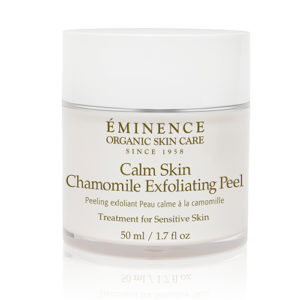 Organic is the best choice for skincare products because, when they are certified, there's a guarantee that you'll only get clean ingredients. This means no animal by-products, parabens, propylene glycol, artificial colours or fragrances, and petroleum by-products are added. Because your skin absorbs so much of what you put on it, keeping these additives out of your skincare products keeps them out of your system.
Eminence doesn't only use organic ingredients because they're good for your skin; they're also good for the environment! When getting an organic certification, the use of chemical pesticides and herbicides is strictly prohibited. Chemicals can't even be used on the agricultural land for years prior to the beginning of growth! The process of raising organic plants has the positive side effect of healing the earth and returning nutrients to the soil.
The company can guarantee only clean ingredients because they grow their own ingredients. Every product made by Eminence Organic Skin Care uses is grown on their certified organic farm in Hungary. This farm has been in operation by the family of Eminence founder Boldijarre Koronczay for more than 50 years, and it guarantees that they can control what goes into their products. Every plant ingredient is picked at the peak of their growth to ensure that the nutrients are at their most potent.
We're happy to have partnered with Eminence Organic Skin Care and to have a clean, organic product for every beauty need. Add them to your routine today!