Read the latest insights and news from Scizzorhands Salon & Spa!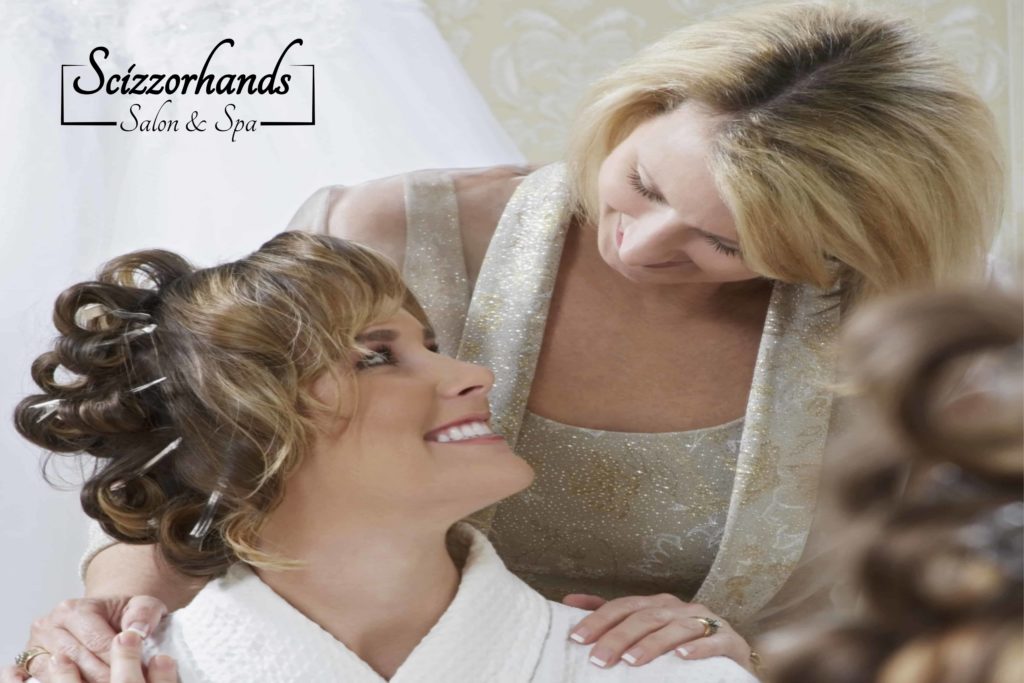 Any other day in your life, you might brush off smudged mascara or shrug your shoulders when the curls in your hair lose their hold. That's fine for every other day, but you won't have this same blasé attitude on the morning of your wedding. Nor should you – it's supposed to be the most…
Read More
SUBSCRIBE
To Receive Exclusive News and Offers!
STORE HOURS
Monday: 9:00 - 8:00

Tuesday: 9:00 - 8:00 

Wednesday: 9:00 - 8:00

Thursday: 9:00 - 8:00 

Friday: 9:00 - 6:00

Saturday: 9:00 - 4:00

Sunday: CLOSED