Read the latest insights and news from Scizzorhands Salon & Spa!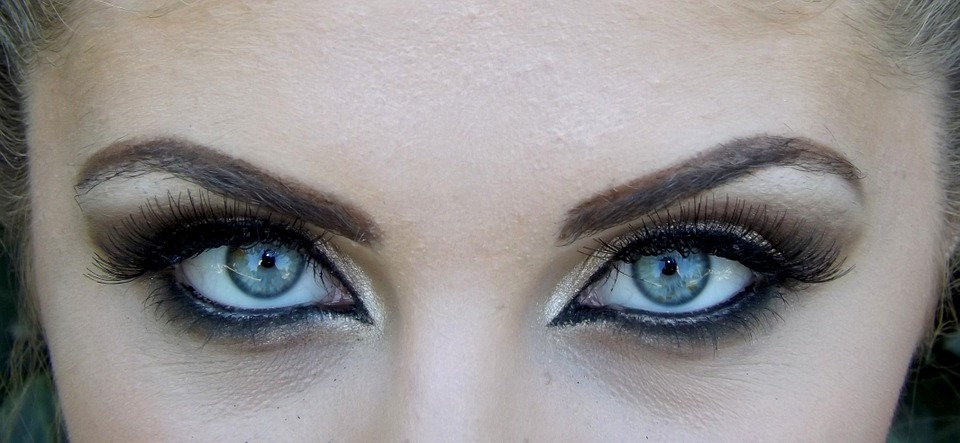 You've heard of microblading, the permanent make-up (PMU) treatment designed to add depth and volume to your eyebrows. It's like superficial tattooing of very fine lines done to look like natural hair. Microblading's long-lasting results have left so many clients happy, but if you have sensitive skin, this type of PMU can sound like a…
Read More
SUBSCRIBE
To Receive Exclusive News and Offers!
STORE HOURS
Monday: 9:00 - 8:00

Tuesday: 9:00 - 8:00 

Wednesday: 9:00 - 8:00

Thursday: 9:00 - 8:00 

Friday: 9:00 - 6:00

Saturday: 9:00 - 4:00

Sunday: CLOSED