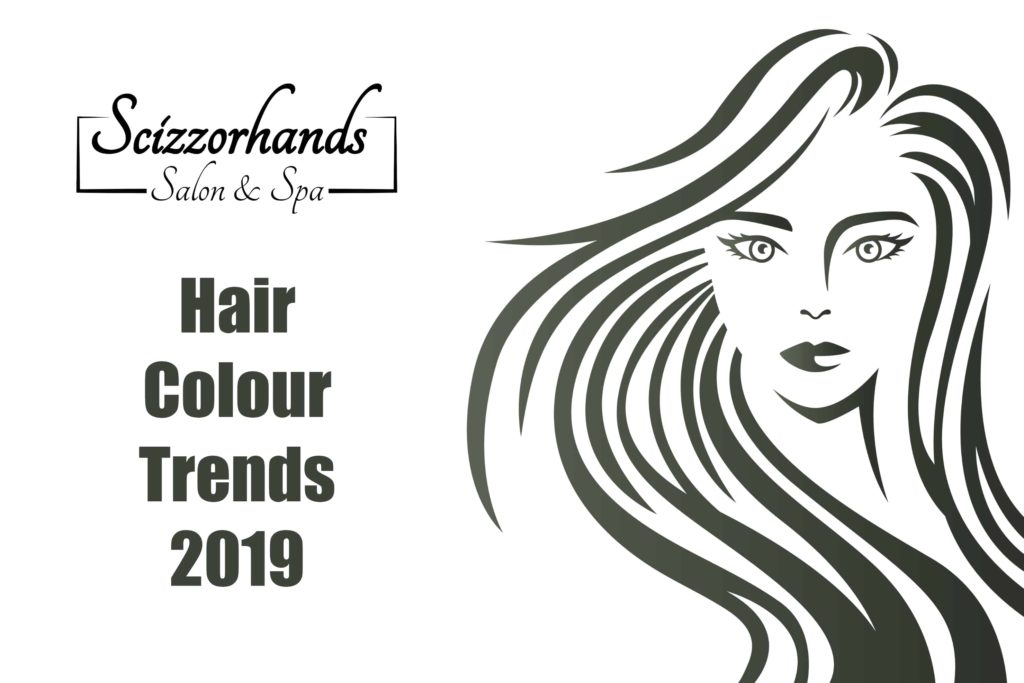 Our Favourite Hair Colour Trends So Far In 2019
Hair colour trends have a lot of staying power, but every year something new pops up in salons everywhere. It's almost impossible to stay ahead of the crowd, but luckily, we're here for you! These are the hair colour trends we guarantee you'll see on the street and in your Instagram feed in 2019.
Dirty Brunette Hair Colour Trends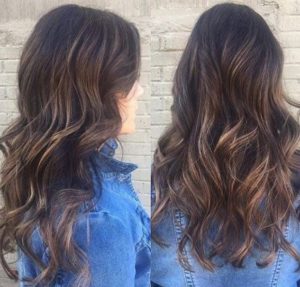 You know dirty blonde – now acquaint yourself with dirty brunette, one of the biggest hair colouring trends of the year. This is where a natural-looking brunette colour will have dark, neutralish blonde bits, giving it a smoky, smouldering beauty. It's neither very warm or cool, but more in the middle, making it a nice balance that's suitable for all kinds of hair types.
Living Coral Hair Colour Trends
Living Coral is Pantone's Colour of the Year, and you've probably seen it in fashion, home decor, and makeup. Get ready to see it in hairstyles everywhere, too! Living Coral will give hair a bright, peachy hue that will help you glow; it won't look too bad on Instagram, either! It's the perfect summer colour – just ask celebrities like Busy Phillips and Julia Roberts.
Dusty Copper Hair Colour
Dusty copper is in, with no small thanks to a certain fan favourite on Riverdale. For vibrant redheads, this look will slightly tone down the colour while still retaining the deep warmth and beauty of it. But don't think that this light copper is restricted to red hair because it can be added to just about any hair colour for alluring, original amber highlights. For example, dusty copper on brunettes will add a golden sparkle; for blondes, it will add an extra golden glossiness!
Faded Pastel Colours
Pastels have come and gone in the past, but the faded pastel colour trend is a bit more subtle, which might mean it has a bit more staying power! What makes this pastel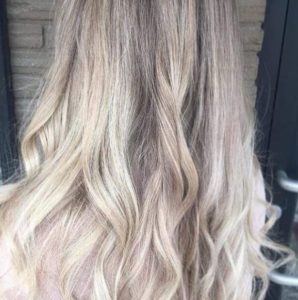 fad different is that it's less saturated and more of a blush of colour or a powdery effect. It's absolutely the way to go if you have platinum hair or very pale highlights; be wary if you have anything but these two. The big colours to use to be trendy are blue and pink!
Balayage Hair Trends
Balayage is French for "to sweep", and it accurately describes the look of this trend. Balayage is where the highlights are literally painted onto the hair with a free-hand technique, starting away from the roots of the hair towards the midpoint and ends. Don't confuse it with highlights, as there's no foil here – when we say free-hand, we mean it!
Balayage creates a soft, natural grading of lightness towards the ends of the strands, giving the hair a natural colour that looks like the effects of spending a summer at the beach. It can be done with a number of hairstyles in a number of colour combinations, including the trendy colours elsewhere on this list. Contact us to learn more!