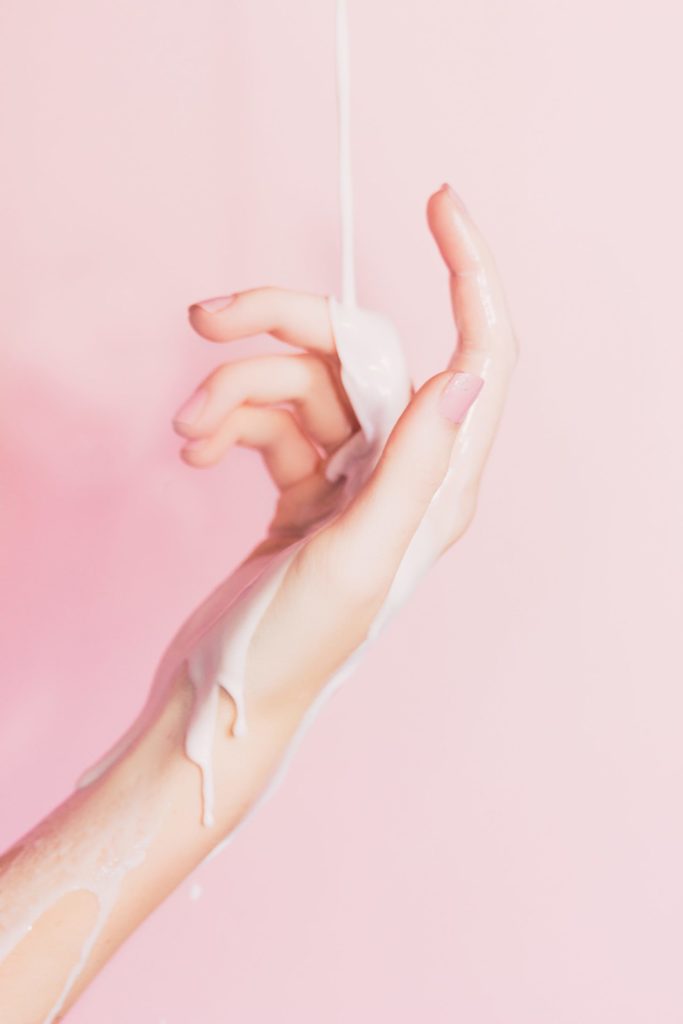 The Hottest Skincare Trends For 2020
A lot has changed for skincare trends in the last decade. We know so much about what ingredients do to the body, have developed new alternatives, and learned more about what makes healthy skin. In 2020 and beyond, a lot of cool trends will become mainstream; luckily, our team stays on top of all of them!
Plant-Based Products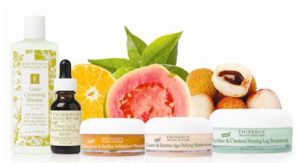 Plants provide us with most of our dietary needs, so why not our skincare needs, too? Plant-based products are part of one of the hottest skincare trends, and it will only heat up in 2020. The trend towards plants combines a cruelty-free ethos with a desire for the purest ingredients. Consumers do not want synthetic chemicals and toxins getting absorbed into their skin, and organic plants have become the ingredients of choice.
One of the leaders in this trend is Eminence Organic Skin Care. They only use fresh, hand-picked plant ingredients to create all their products. Every Eminence product contains potent healing and beautifying properties, and they all come from organic flowers, herbs, fruits, and vegetables.
Minerals Are In
Antioxidants and vitamins are both vital parts of healthy skincare products, but minerals will get the attention they deserve in 2020. Many consumers are deficient in certain essential minerals, making the topical application of them important for boosting the health of the skin. In products like Eminence Arctic Berry Enzyme Exfoliant, minerals are part of the healthy balance that revives and refreshes the epidermis.
They can also be used to protect the skin! Take, for example, the addition of zinc oxide to Eminence Sun Defense Minerals products. The combination of natural minerals and zinc oxide provides a suitable barrier against UV rays that won't absorb into the skin.
Suncare Without The Chemicals
This skincare trend is hot, all right. Most conventional sunscreens use chemicals that seep into the epidermis to help it resist sun damage. The demand for this is going to change in 2020, as the expectations for better suncare have never been higher. Consumers now want clean formulas that fight off pollutants, reduce pigmentation, and carry anti-blemish benefits. They'll also want formulas that permit a health type of light frequency so that the body can still synthesize vitamin D while being protected from harmful UV rays.
One such product is the Eminence Bright Skin Moisturizer, which is SPF 30. It uses moisturizing ingredients like stonecrop flower, bearberry, BioComplex, and GigaWhite™, a proprietary antioxidant blend that restores luminosity to the skin. It not only protects the skin but lightens the appearance of dark spots and reducing wrinkles while protecting against future damage.
Protecting The Skin's Microbiome
Not all bacteria is bad, including many of the organisms living on your skin! In recent years, our understanding of what bacteria is and how we benefit from it has radically changed; starting with the gut, researchers now understand that we need to keep our microbiome – the population of beneficial bacteria and fungi – healthy. Research has shown that it extends to the skin, too! We now know that a microbiome barrier gives off chemicals that protect the skin and keep it healthy.
In 2020, products that leave healthy bacteria alone and strengthen the microbiome barrier will be an essential part of skincare routines. The Eminence Clear Skin Probiotic Moisturizer and Masque are ultra-light products you can use daily to detoxify and clear the appearance of problem skin. They also diminish the appearance of irritation caused by clogged pores. Added cucumber and tea tree oil prevent the appearance of blemishes and reduce the appearance of inflammation while probiotics from natural yogurt exfoliate and soothe the complexion.
Gentleness!
We're going to be so over harsh chemical peels and scorch-the-earth type exfoliants in 2020. These treatments negatively affect the skin and make it more likely to be damaged and irritated. Now it's all about natural ingredients that soothe and heal the skin. It might take a little longer to strengthen the skin, but the healing power of plants can create comfort right away. When it's all-natural, you won't feel extra irritation and inflammation!
Get a good, solid foundation by coming into Scizzorhands Salon & Spa for an Eminence facial. This multi-step treatment supercharges your skin with a thorough cleaning and gentle exfoliation. You'll also get the added benefit of our aesthetician's expertise!