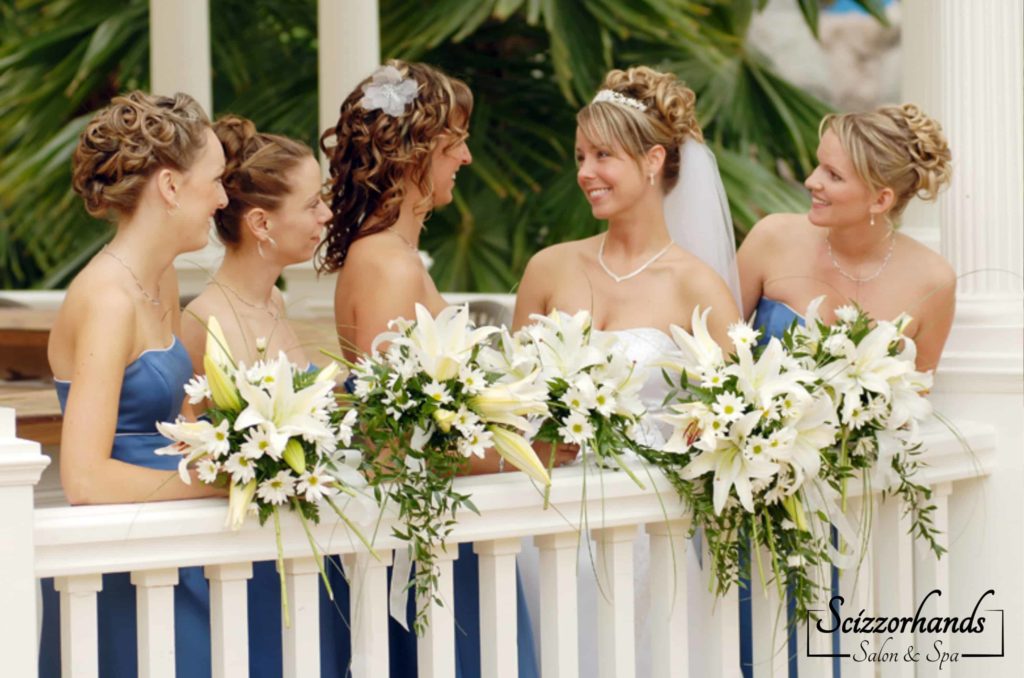 Why Do I Need A Hair Trial Before My Wedding?
You test the food, you try on the dress, and you wear the shoes before your wedding day, all to make sure they're absolutely perfect. Now, how about the hair? Hair trials are no longer optional for brides – they are a must before you walk down the aisle.
Why Are Hair Trials Necessary?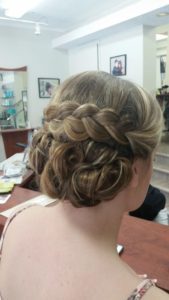 The hair trial is now a regular part of getting the bride prepared because no one wants to suffer through major disappointment the morning of their wedding. Imagine you've gone with a highly recommended salon, you've chosen (what you think is) the best hairstyle imaginable, and a couple of hours before you're set to become the star of the show… you look like you just got off the set of a local theatre production of Grease. If your wedding has a "Fifties Musical" theme, well, you'd be in luck, but we suspect that isn't the case.
Think about the hundreds of eyes staring at you all day, the expensive photos that will be taken, the video that will immortalize the day for all time. You probably understand now that your wedding day is not the time to wing it. You have to go into your salon that morning absolutely certain you will come out looking fabulous. Heck, better than fabulous. It should be the best hairstyle possible. The only way you'll know is if you go through a hair trial!
Hair Trials Are More Than Just Style
A hair trial is not just about taking the style out for a spin; it's also good for gauging just how long you'll need when the big day arrives. Give yourself at least a couple of hours to accommodate the work that might be needed on the day of your hair trial. However long it takes will be what you should expect on the morning of your wedding.
You're also testing out how long the style lasts throughout the day. If you lose the volume or your ringlets start straightening out mere hours after leaving the salon, you know the extra product will be necessary. Note how long the hair lasts exactly how you want it so you can tell the stylist the morning of. If you're feeling nervous, book another hair trial appointment.
You don't have to go it alone, though! You can make your hair trial a special trip with your maid of honour, family members, and/or anyone else you trust to give you good advice.
When Should I Book My Hair Trial?
The date of your hair trial can depend on the date of your wedding. Start searching for your stylist at least three to six months before the wedding, taking into account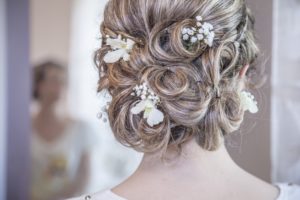 whether your nuptials are during peak wedding season or not.
Have a game plan ready for the hair trial, but don't get down if the style doesn't end up looking as perfect as you thought. They call them "trials" for a reason, so don't hesitate to do more than one. What looks good in a magazine might not turn out to your liking, so it's understandable if you need to book another appointment. Many brides-to-be go through several trials before settling on the hair they truly love. Contact us today to schedule your trial!