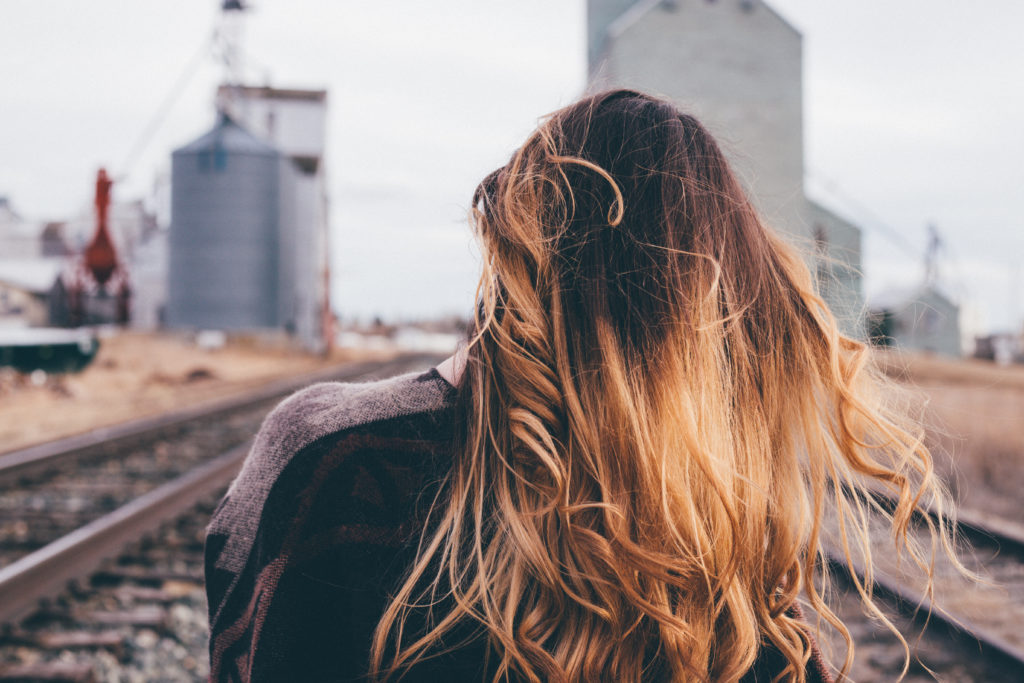 What's The Difference Between Balayage and Ombre?
Balayage and Ombre – où suis-je? No, you haven't taken a turn into a Parisian salon – two of the biggest hairstyle trends right now are both French in origin, and they've been giving subtle, sun-kissed glows and gorgeous hair colour to women all over the globe. But what makes ombre different from balayage? Which one should you ask for when making a salon appointment?
Balayage Versus Ombre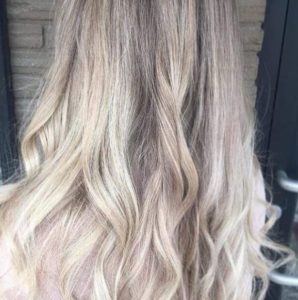 Ombre means "shade" or "shadow", and it's as dramatic in effect as the name suggests. Ombre creates a two-toned effect that usually starts darker at the top with the natural shade of hair, moving to the lighter colour towards the end of the hair strands. This bottom section adds a new colour with a hair lightener, but an ombre hairstyle can be any colour combination you wish, whether it's a natural one, like blonde, brunette, or red, or something unconventional!
Balayage means "sweeping", and this reflects the application method, as balayage highlights are hand-painted along the surface of the hair in a sort of "sweep". The biggest difference between balayage and ombre is in how the application creates the effect: in balayage, the stylist starts the colouring away from the roots, applying it more heavily as they "sweep" along the section of hair. It all leads up to the heaviest application of hair colour at the ends of the hair, but because the hair colour is concentrated on the surface of each section, it remains darker underneath. This gives the hair an effect that perfectly imitates natural highlights.
Balayage and Ombre: Which One Is For Me?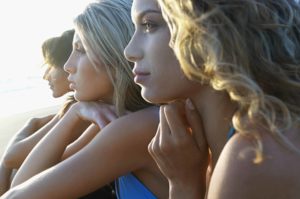 Ombre is a great choice for making a bold statement with your hair while not getting too radical. It's perfect for reflecting your creative side because it deftly incorporates unconventional colours like blue, pink, and purple. It can also be tailored to your look, and works great for medium-to-long hair. As your hair starts to grow out, the overall look of the ombre colour changes, too!
Balayage has been in high demand for some time now, but it is trendy among celebrities and influencers for a reason: Any hair colour from blonde to red to brunette can use balayage beautifully. It's gorgeous on medium-to-long hair and it brings a natural-looking hair colour better than ombre.
One great thing about ombre and balayage hair colours is that they're both very budget-friendly. For ombre, you don't have to get touch-ups done very often because the top section often remains the natural hair colour. Balayage highlights are the same way, and they don't require frequent touch ups since the top and undersides of the hair are kept darker. To maximize them both, make sure your hair is healthy and strong to begin with; if not, the colour will look dull and will fade quickly. We can help you get your hair health to where you want it to be, and keep it looking strong after we add ombre or balayage to your style!