Read the latest insights and news from Scizzorhands Salon & Spa!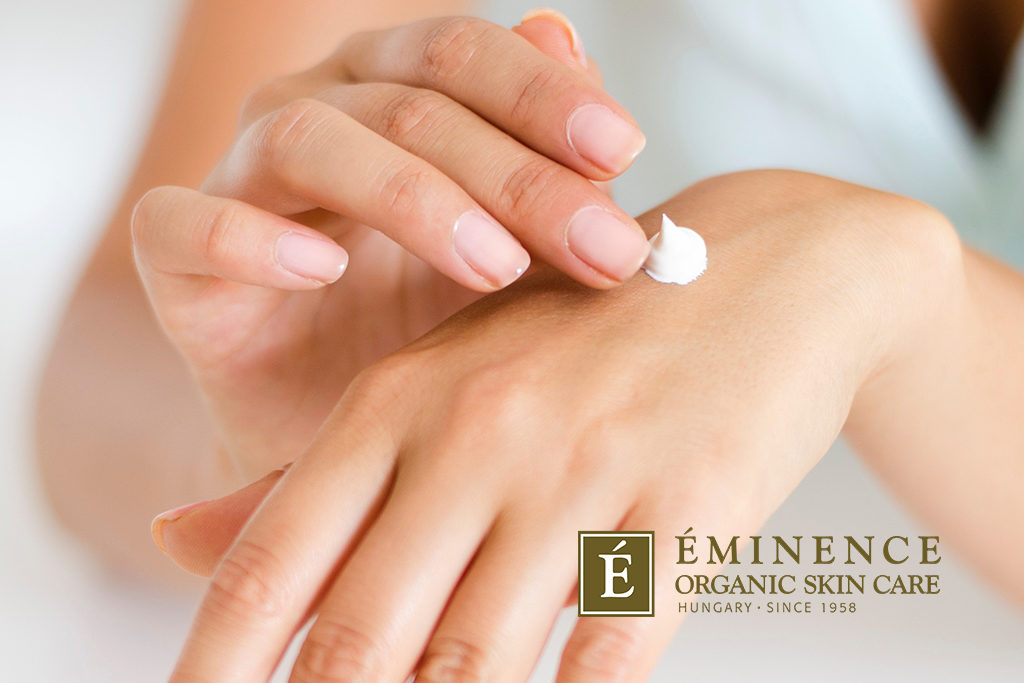 You may eat organic, drink organic, and clean with organic products – have you tried organic skincare? Scizzorhands is proud to be offering products from Eminence Organic Skin Care, an exclusive brand that uses clean ingredients and processes for everything they make. It's a great time to make your beauty routine an organic one, and…
Read More
SUBSCRIBE
To Receive Exclusive News and Offers!
STORE HOURS
Monday: 9:00 - 8:00

Tuesday: 9:00 - 8:00 

Wednesday: 9:00 - 8:00

Thursday: 9:00 - 8:00 

Friday: 9:00 - 6:00

Saturday: 9:00 - 4:00

Sunday: CLOSED