Read the latest insights and news from Scizzorhands Salon & Spa!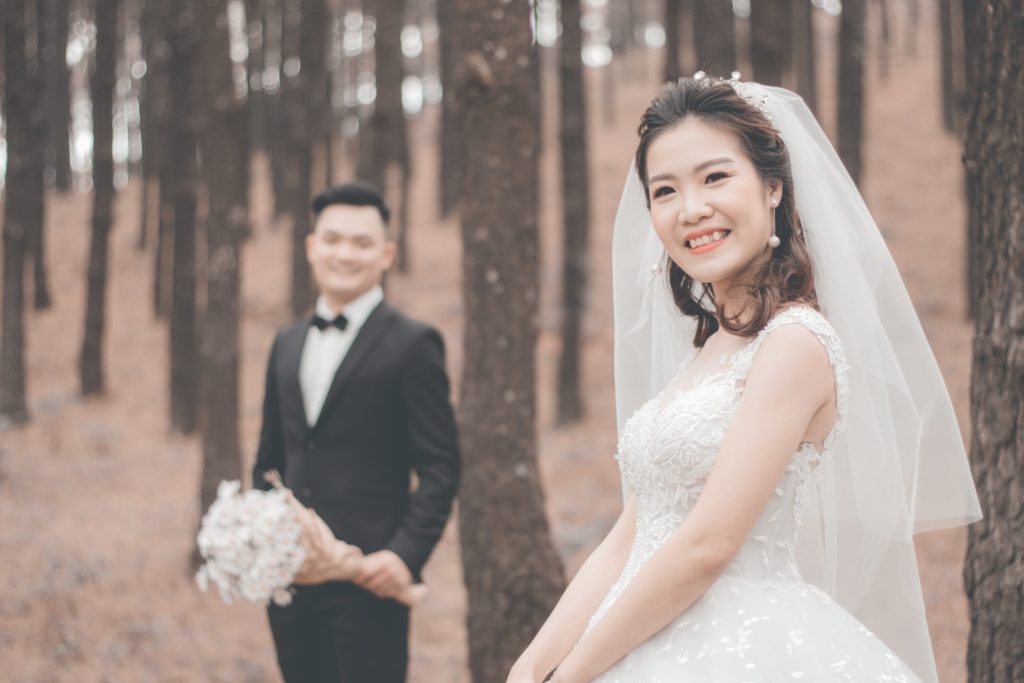 Do you have the perfect veil in mind but are worried it might not stay in place? Veils have a curved comb and loops that follow the shape of the head, allowing them to fit right in with your hair. They are ideal for up-dos, but some brides might be more hesitant about including a…
Read More
SUBSCRIBE
To Receive Exclusive News and Offers!
STORE HOURS
Monday: 9:00 - 8:00

Tuesday: 9:00 - 8:00 

Wednesday: 9:00 - 8:00

Thursday: 9:00 - 8:00 

Friday: 9:00 - 6:00

Saturday: 9:00 - 4:00

Sunday: CLOSED