Read the latest insights and news from Scizzorhands Salon & Spa!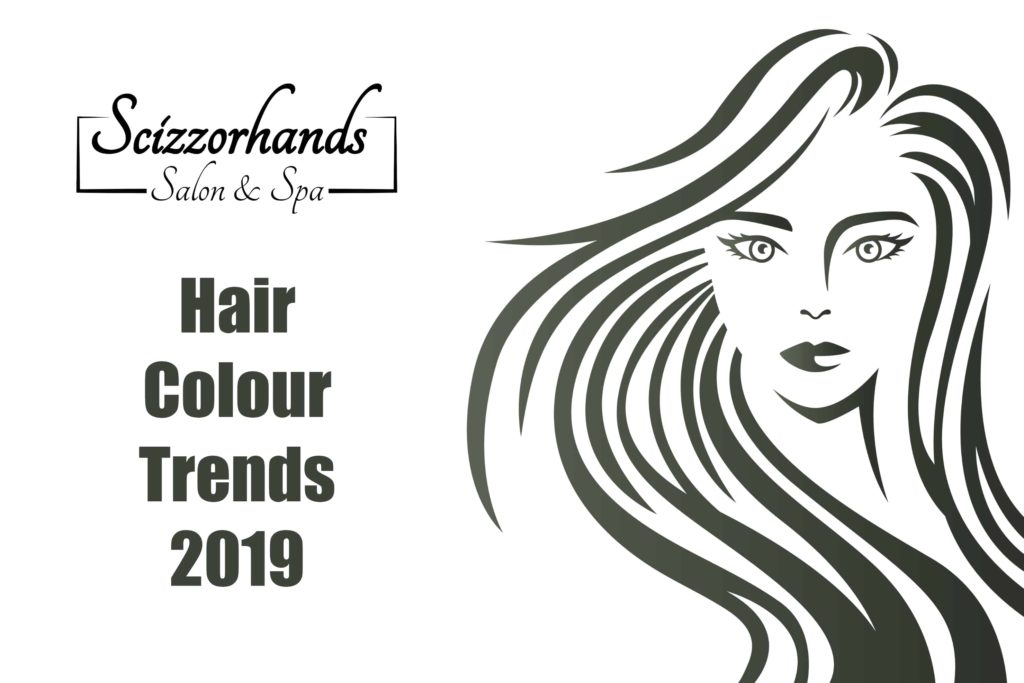 Hair colour trends have a lot of staying power, but every year something new pops up in salons everywhere. It's almost impossible to stay ahead of the crowd, but luckily, we're here for you! These are the hair colour trends we guarantee you'll see on the street and in your Instagram feed in 2019.
Read More
SUBSCRIBE
To Receive Exclusive News and Offers!
STORE HOURS
Monday: 9:00 - 8:00

Tuesday: 9:00 - 8:00 

Wednesday: 9:00 - 8:00

Thursday: 9:00 - 8:00 

Friday: 9:00 - 6:00

Saturday: 9:00 - 4:00

Sunday: CLOSED